Counselling Room for Rent
Therapy Room for hire in Malone Area Belfast
Therapy room available in Malone area of South Belfast. Optional parking for therapist and client available. 
This is a welcoming and comfortable contemporary space which would be suitable for single or couples therapy. 
The room is situated on Wellington Park less than 100 metres off Malone Road and is available all day Friday and Sunday. 
Day rate has no upper limit of hours, room will be available you as early and late as you require on that day. All bills including Wi-Fi and access to printer are included in the rate. 
No lease required 
Feel free to contact me with any questions you may have or to arrange a viewing.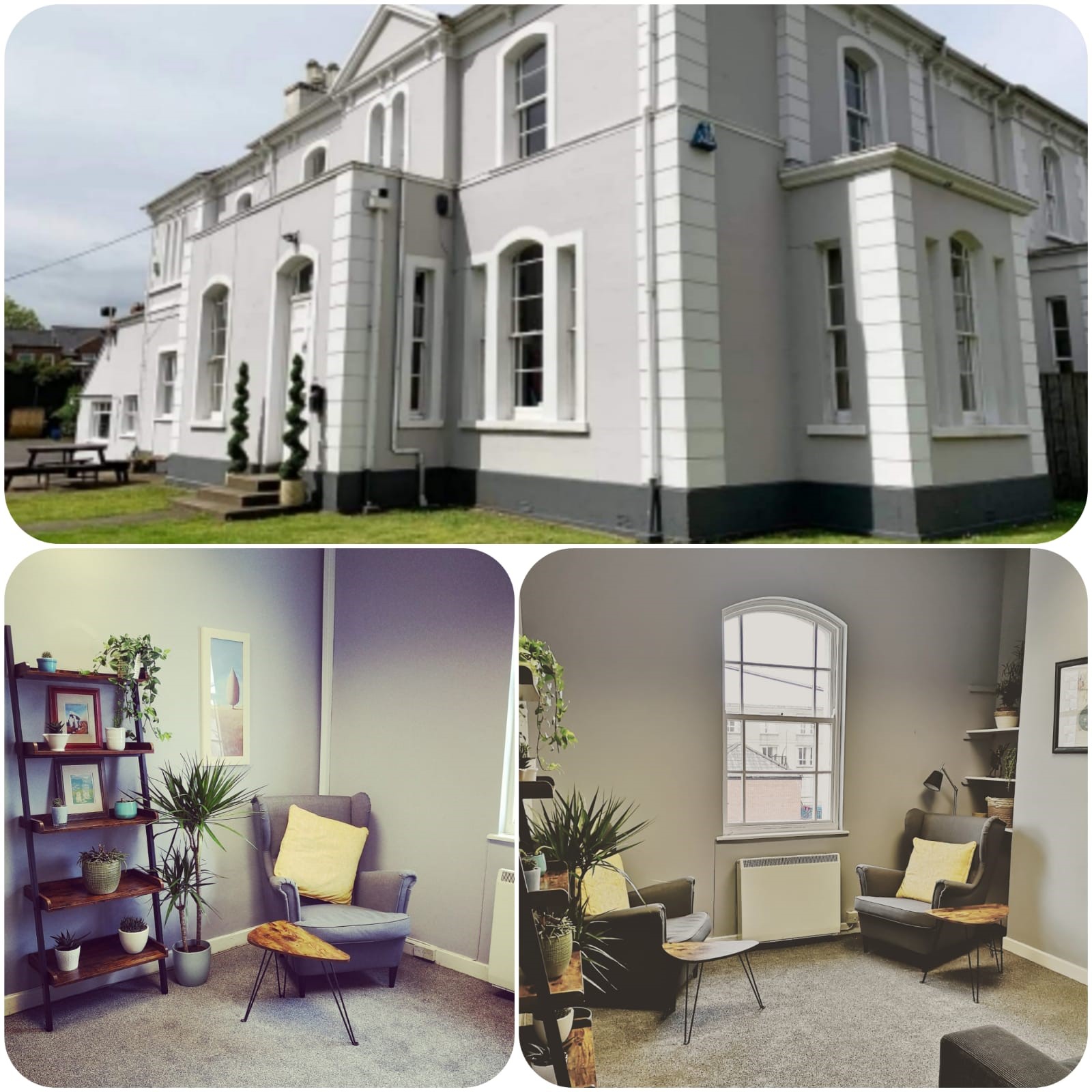 "Thank you so much for walking with me on my journey. What an incredible one it was. I have learnt so much about myself, my behaviour, my way of thinking. Been able to reconnect has been amazing. Thanks again."
"Thank you so much for the time you spent with me (and the extra time) it was most helpful. The journey is a long one it cannot be rushed just one step at a time wishing you the very best and thanks again."
"A big thank you for all you have done for me. You have helped me get my life back which I didn't think was possible when I first met with you.
You take pride in your work and it shows thanks again"